Suppliers & Agencies
Connect Logistics Services provides complete liquor warehousing and distribution services to Liquor Suppliers and Agencies.
As a distribution agency of Alberta Gaming, Liquor and Cannabis (AGLC), Connect Logistics Services handles all spirits, wines, liqueurs, coolers and import beer destined for sale in Alberta.
Connect's 800,000+ square foot warehouse accept spirits, wines, coolers, and import beer for distribution. Some domestic beer brewers also utilize Connect's network. Unlike more traditional wholesalers, Connect Logistics Services does not buy or take possession of any product. Instead, Liquor Suppliers and Agencies continue to own their product until it is sold.
Suppliers and Agencies have sole discretion over which products they stock. They can also allocate their products to specified Licensees within the parameters of the AGLC Allocation Policy.
Learn more about warehouse value added services:
We can custom ship magazines, stands, or any other promotional items to Retailers per Agency instructions.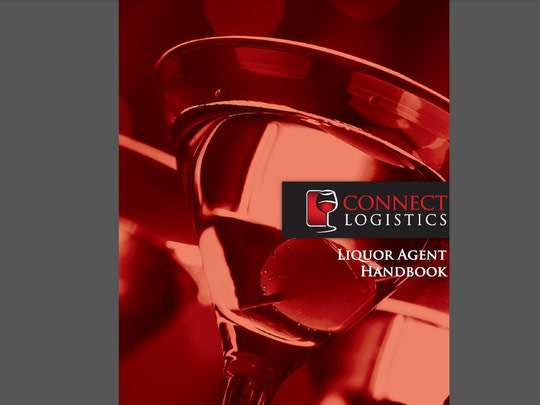 This handbook describes the services that Connect provides and other information relevant to the Alberta liquor Industry.